OTHERS SAY THEY'RE REIMAGINING AVIATION. WE'VE ACTUALLY DONE IT.
3X FASTER THAN HELICOPTERS FOR 1/2 AS MUCH
WHO IS TRANSCEND AIR? A group of experienced aerospace execs, engineers, and entrepreneurs who have designed a tiltwing VTOL aircraft which will grow to dominate the VIP transport helicopter segment by being faster, cheaper and safer, and which will enable a new city-center to city-center airline.
Names on our resumes include Bell, Boeing, the FAA, Delta, Jet Blue, National Test Pilot School, and NASA.
See our team page for the details!
We know VTOL
15 aircraft! - Since 2009, we have built and flown 15 prototype VTOL aircraft, and 14 of them have been electric. The other one was a 2,000 pound, two seat, manned aircraft, and it used a gasoline engine.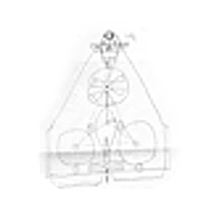 Napkins
2009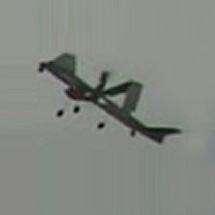 PROTO 1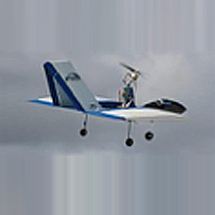 PROTO 2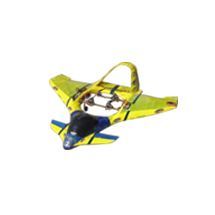 PROTO 3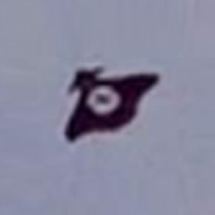 PROTO 4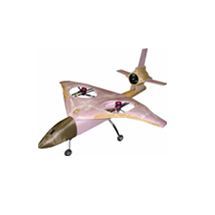 PROTO 5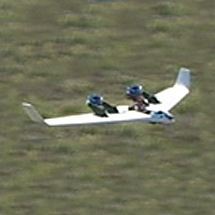 PROTO 7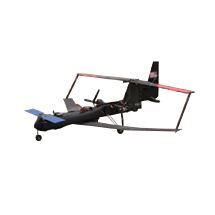 PROTO 8
2013