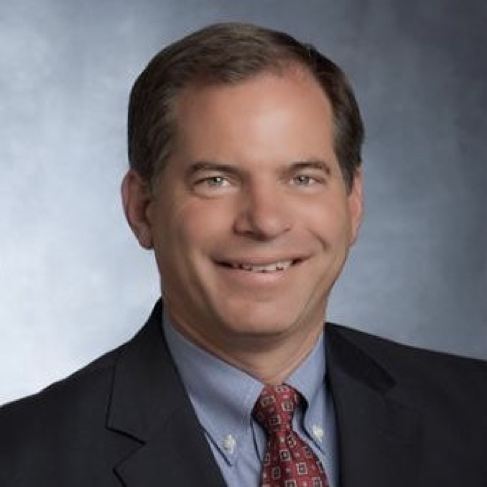 Greg Steiner
Aerospace Manufacturing
Helicopter and structures manufacturing exec
Kaman Aerospace - President, oversaw K-MAX helicopter restart
GE Aviation Systems - VP Systems, Exec Program Manager for 787
GE Aviation Military Mission Systems - VP and General Manager
Rockwell Collins - VP and General Manager, Passenger Systems
Rockwell Collins - VP Global Strategy
Rockwell Collins - Director of Airline Programs
Rhode Island Air National Guard - Combat/Tactical pilot on C-130
USAF - Captain, Fighter/Attack/Reconnaissance Rating
Commercial and Multi-Engine FAA ratings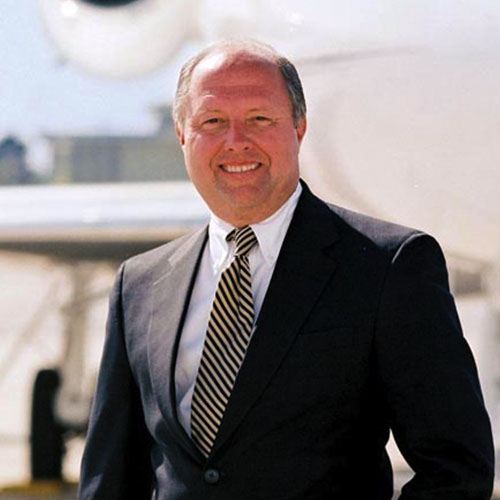 Mark Ozenick
ADVISOR TO THE CEO
Aerospace and aviation industry veteran - 40 years of experience
Founder of HeliFlite Shares, LLC -First successful rotorcraft fractional provider
Former President, Dassault Falcon Jet Factory Service Center Network, North and South America
Former Executive Vice President, Sales, Marketing and Customer Support American Eurocopter (Airbus Helicopter)
Co-Founder, HeliFlite Aviation Services of Argentina, S.A.
Advisory Board Member, Trinity Capital LLC
Trusted Aviation/Aerospace Advisor to JetSuite, Inc., American Airlines, Delta Airlines, & other privately and publicly held Part 135/145 operating entities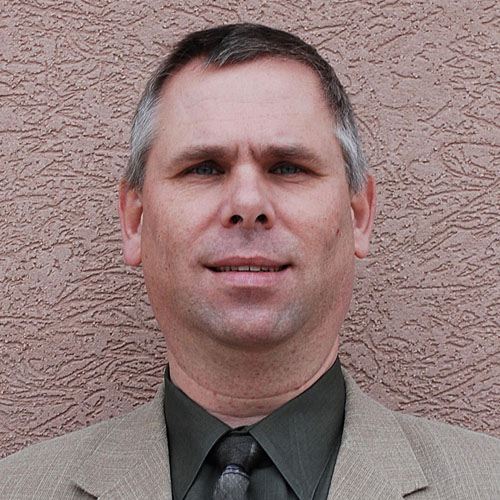 Dr. Willem Anemaat
Aircraft Design Lead
Over 400 aircraft designs, conventional and VTOL, in 26 years
PiperJet - Wind tunnel program manager
US Air Force C-130 NP-2000 - Upgrade Performance Manual lead
US Air Force C-130 - Re-engine Performance Manual lead
Oliver VTOL - Preliminary Design Lead
Major OEM - Quadcopter propeller design lead
VisionAire VA-10 - Wind tunnel test and redesign program lead
NASA Lockheed P-3 radar system - Design program lead
Basler BT-67 (DC-3) Radar - System program lead
STERNA Aircraft - Rotor design program lead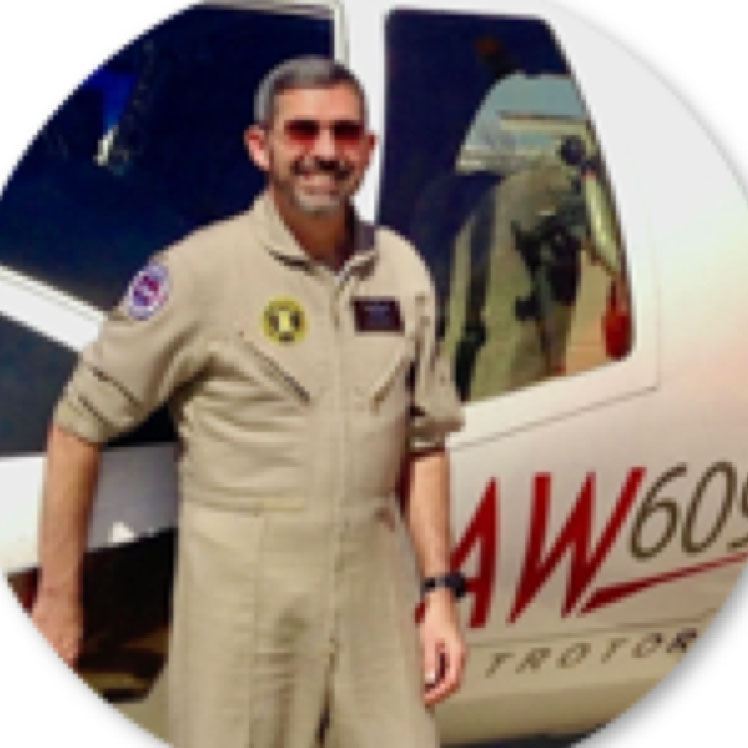 Rick Simmons
CERTIFICATION LEAD / CHIEF TEST PILOT
Tilt-rotor and NASA test pilot, FAA Rotorcraft Directorate DER
AW 609 civil tilt-rotor - FAA Project Flight Test Pilot, AW's DER
XV-15 experimental tilt-rotor - NASA/Army Project Pilot
AH-1S FLITE COBRA - Army Project Pilot
UH-60 Blackhawk Airloads Research Aircraft - Army Project Pilot
CH-47 Variable Stability Research Aircraft - Research Pilot
UH-60 RASCAL Fly-by-Wire Research Aircraft - Research Pilot
BE200 Super King Air - NASA Project Pilot for FAA/NASA CAT III GPS
NASA Vertical Motion Simulator - Project pilot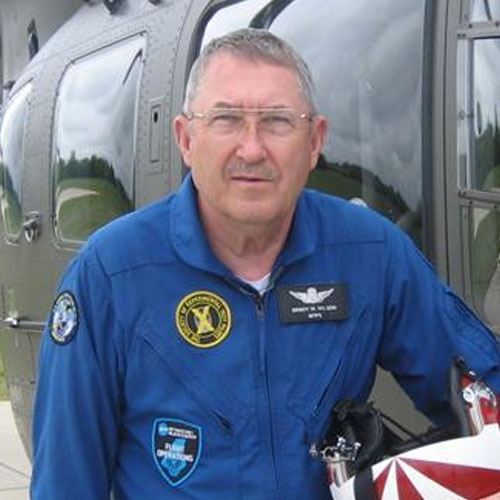 Grady Wilson
VTOL Flight Ops
Tilt-Rotor Test Pilot & National Test Pilot School Instructor
Over 9,800 flight hours in 85 different aircraft
Airbus Helicopters EC-145 - Production Acceptance
National Test Pilot School - Instructor
HondaJet - Chief Test Pilot
Boeing Helicopter MV-22 Osprey - Experimental Test Pilot
McDonnell Helicopters - Chief of Stability and Control
NASA Ames XV-15 - Chief pilot
US Army OV-1, UH-1, CH-47 - Director Flight Test
1967-68 Flight Instructor in T-41B for the US Army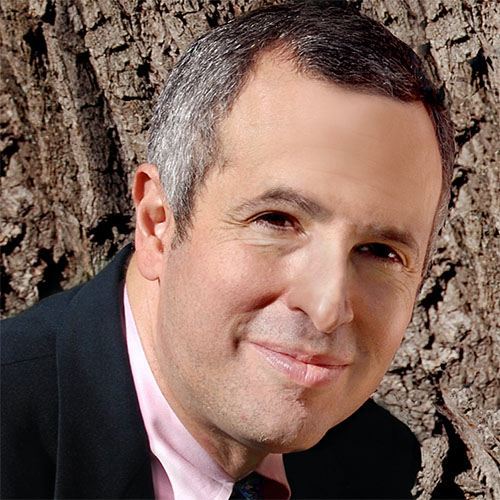 JIM ALTSCHUL
ADVISOR TO THE CEO
Aviation consultant and aviation real estate developer - 30 years of experience
President of Aviation Advisory Service, Inc. since 1992
Respected advisor to broad range of aircraft manufacturers, start-up and established airlines, and financial institutions
Particular expertise in the regional airline industry and the arrangement of secured financing
Writer and lecturer on airline finance; regularly quoted in trade and general interest publications
Devised proprietary international airline equity valuation model
Developed and managed two successful airplane hangar projects
Member of New York Bar
Harvard University, A.B. (East Asian Studies)
Columbia University, J.D./M.B.A.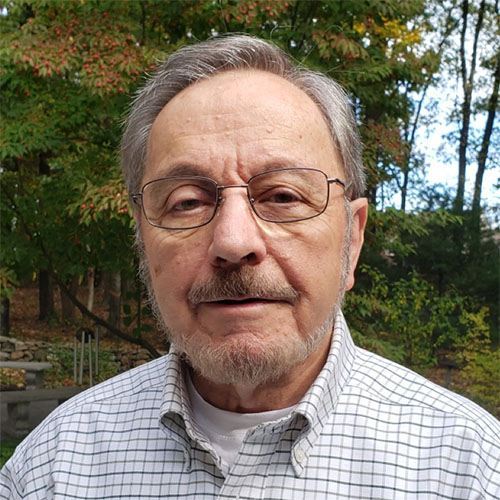 ROBERT DIRUSSO
DRIVE SYSTEM ENGINEERING, DESIGN & ANALYSIS
Helicopter drive system expert & industry leader
Manager, Mechanical Technology, Kaman Aerospace
49 years in the helicopter industry with Boeing Helicopter & Kaman
Member of the Vertical Flight Society
Past member for Kaman in the American Gear Manufacturers
Association, associate member of the AGMA Committees for Aerospace Gearing & Aerospace Lubrication
Performed drive system D&A for CH-47C/D, CH-46, YUH-61, HLH, SH-2F/G and K-MAX helicopters
Conducted accident investigations and failure analyses coordinated with government agencies in the US and Europe
Lead and chairman of the Vertical Lift Consortium of military helicopter companies, universities, NASA, Army & Navy, to advance TRL 1-3 projects
BS in Mechanical Engineering, Widener University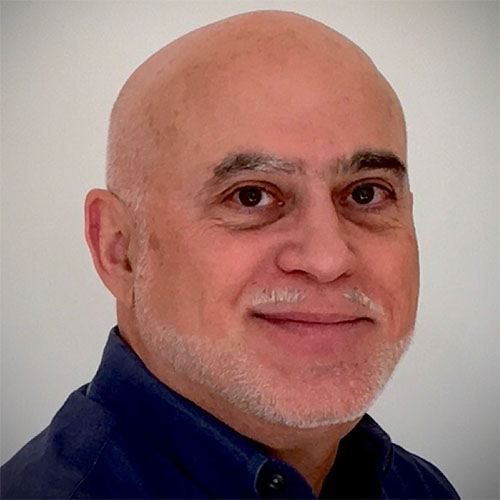 MIKE ROSEN
ACOUSTICS LEAD & NEW PRODUCT ADVISOR
Chief engineer & new market innovator
Chief Engineer, Bose Corporation
Founder & GM, Bose International, K.K, Japan
Led commercialization of electromagnetic active suspension technology for cars and trucks
Drove efforts in Electronics & Electro-Acoustics R&D, OEM Automotive, Marketing, Product Development, International Operations
International patents in Acoustics, Transducers, Vibration Control, Systems
BS, Electrical and Electronics Engineering, Georgia Tech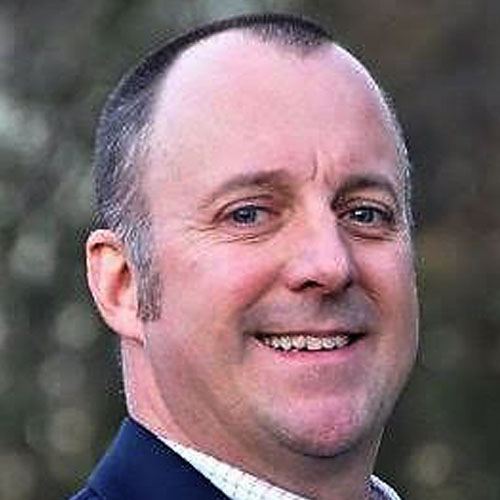 Dave Wallace
X-PLANE CONSULTANT & TEST PILOT
Principal Consulting Engineer, pilot, and aircraft homebuilder
30 years of flight experience, instrument and seaplane rated
Renovated a 1965 Cherokee 140
Building a 4-place Bearhawk bush plane
Principal Software Engineer, CTO Office, Cisco Systems
30 years engineering real time and networked systems down to the nanosecond regime
Northrop - Developed firmware for an Astro-Inertial Navigation System
B.S. in Electrical Engineering, Northeastern University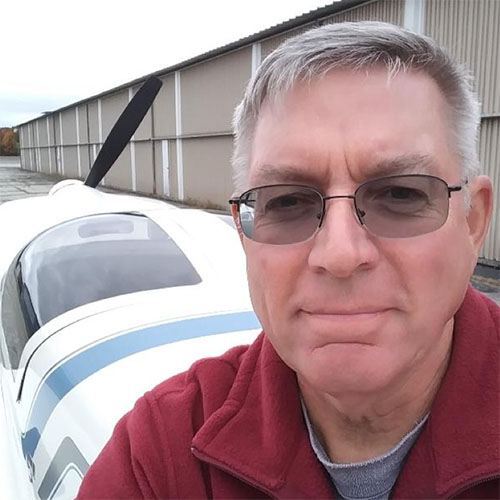 PETER VOLLHEIM
AIRCRAFT BUILDER & TEST PILOT
Aerodynamicist, entrepreneur, air show pilot
Founder and President, Millennium Rubber Company
President, Microform Models, Inc.
Provided custom formulated silicone products to customers in 19 countries
Manufactured scale model architectural castings, over 1,100 items in 21 scales, for the movies and the military - U.S. Navy commendation
Airshow pilot and aircraft builder, including composite Glasair show plane
Aerodynamicist and operator for the world-record, supersonic pumpkin air cannon
Author of three books on wind-tunnel developed paper airplane designs, with over 160,00 copies sold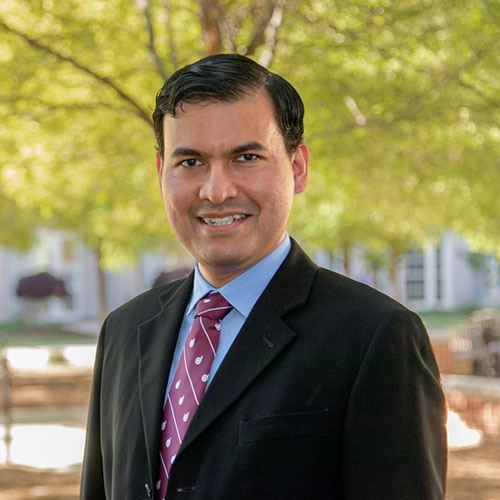 DR. IMON CHAKRABORTY
FLIGHT DYNAMICS & CONTROL
Assistant Professor & Director of Vehicle Systems, Dynamics, and Design Laboratory (VSDDL), Auburn University
Developer of NASA-funded MADCASP simulation framework
Leading reconfigurable flight simulator development for next-gen aircraft
Created energy-based sizing and mission analysis framework for fixed-wing, rotary-wing, and buoyant lift aircraft
Georgia Institute of Technology - Research Engineer II
Ph.D. and MSAE in Aerospace Engineering, Georgia Institute of Technology
Private pilot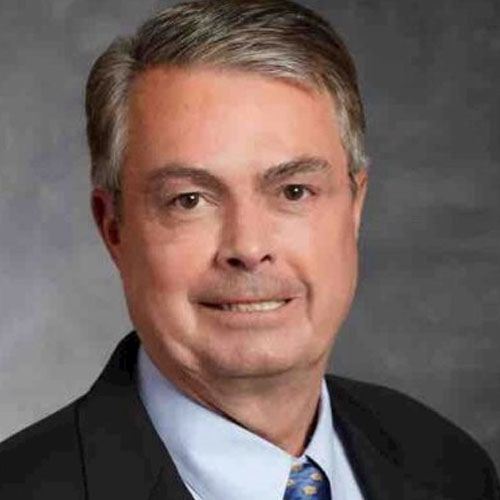 Patrick Wheeler
Aerospace Manufacturing
Aerostructures CEO, helicopter components manufacturer executive, entrepreneur
Kaman Aerospace - VP Strategic Initiatives, led M&A; worldwide
Launched and ran Kaman's India-based composites joint venture
Vermont Composites - President and CEO
Grew profitably & delivered 40x increase in shareholder value at exit
Achieved Preferred Supplier Award status with Boeing
Earned Star Supplier status with Lockheed and Raytheon
Achieved ISO9001, AS9100 and NADCAP certifications
Co-founder and President - Questech Composite
Aeneas Venture Fund at Harvard - VP Finance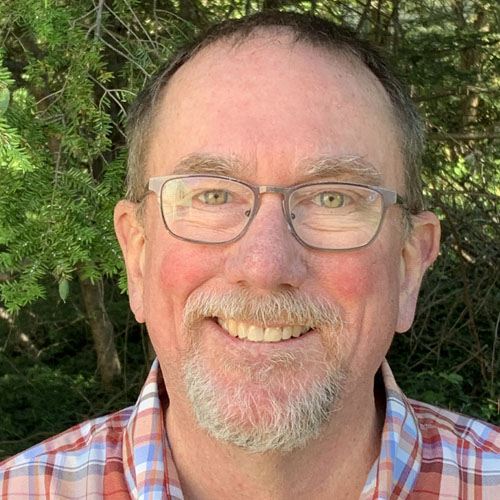 PAUL KEARY
LEAD ENGINEER - AIRCRAFT STRUCTURES
Rotorcraft Structures Design Expert - 38 years experience
Chief of Structures for Kaman Aerospace Air Vehicles
Responsible for all phases of development from conceptual design through certification
Managed engineering design and analysis teams for Kaman's K-MAX and SH-2 programs
Directly responsible for structural modifications of the unmanned K-MAX for the U.S. Marine Corps
Developed aircraft modifications for multiple avionic upgrade programs leading to military and FAA certification
B.S. in Civil Engineering, Worcester Polytechnic Institute
M.S. in Mechanical Engineering, Oregon State University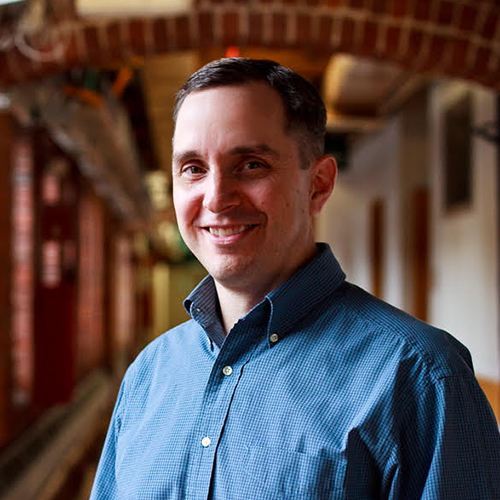 Erik J. Heels
IP STRATEGY ADVISOR
USAF VETERAN, PATENT/TRADEMARK ATTORNEY/STRATEGIST
Startup addict: about 6 startups as an employee; about 6 startups as a founder/cofounder; hundreds of startup clients advised by Clocktower
Since 2001, 36 of Clocktower's clients have been acquired with exits valued at over $6 billion
Could land an aircraft in a pinch
BSEE Massachusetts Institute of Technology (MIT)
JD University of Maine School of Law (Maine Law)